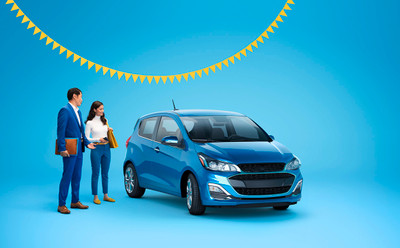 Online Financing No Longer Available Through Kijiji Autos
An update on Online Financing

At Kijiji Autos, we always strive to deliver an outstanding customer experience. Though we can no longer provide Online Financing (Digital Retailing), our team and partners will continue building solutions and enhancements to make your car buying easier.
Found a vehicle that could be "the one"?

Head to the vehicle listing to find dealer contact information, including a way to message or call them. Once you get in contact with the dealer, they'll be happy to walk you through financing options and answer any other related questions.
Still searching for the right vehicle?

You've come to the best place! On Kijiji Autos, you'll find new, vehicle-specific features that make searching for, comparing, and buying your next vehicle easy. Find the right car for you now.