Upgrading your ride by trading in is easier than ever
By Kijiji Autos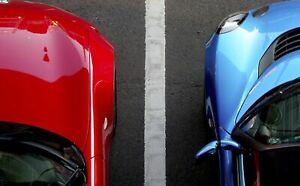 Kijiji has partnered with Tradesii, a third-party program that calculates the trade-in value for your current car, while you're looking at a dealer's ad for a newer one. But how?
Say you're looking at a dealer's Kijiji ad for a used car in your web browser. You like what you see, and you'd seriously consider trading in your vehicle for that one. Now is the time to find your vehicle's value.
Under all the details for the vehicle, you'll see this: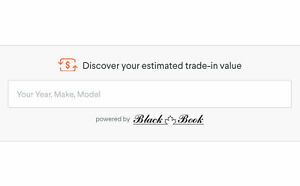 Once you've found your car, you'll be asked for your contact info. Why? Because that specific dealer might actually want to buy your vehicle from you after an inspection.  While this isn't guaranteed, it would certainly ease the process of upgrading your car with that dealer, and give you the knowledge you need when interacting with others.
Say this is your ride: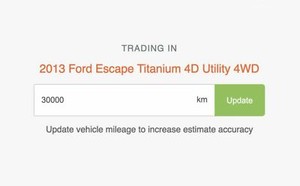 Once you've entered your contact info, Tradesii calculates the value according to Canadian Black Book data, which is then refined based on the price of similar cars nearby. A full report will appear on screen and also be sent to you by email.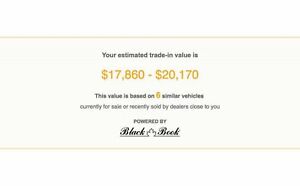 Even so, why would a dealer arrive at that figure? Tradesii uses the same methods that dealers do to create accurate trade-in values for your vehicle. This allows you to make a more informed selling decision and understand how dealerships operate.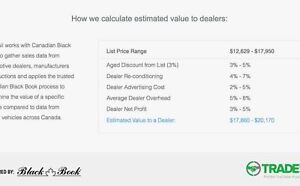 Now that you know what your vehicle's trade-in value is to dealers, you'll have more knowledge and power when interacting with various dealers around your neighbourhood.
So, open this using a browser on your phone or desktop and get your trade-in value today. Please note that this feature isn't yet available in the Kijiji app. If you'd like more information or details, visit the help desk.
Easily find your next ride on Kijiji Autos
Search now